Token Distribution
WE MAKE VIDEO GAMES FUN
DigitalShock is one the best 3D art studios and animation companies in the world today.
We offer top-notch video game art & animation outsourcing services, as well as full
external development with software development offshoring localization support at our
locations globally.
Token Distribution
Token Features
How We Changed The Industry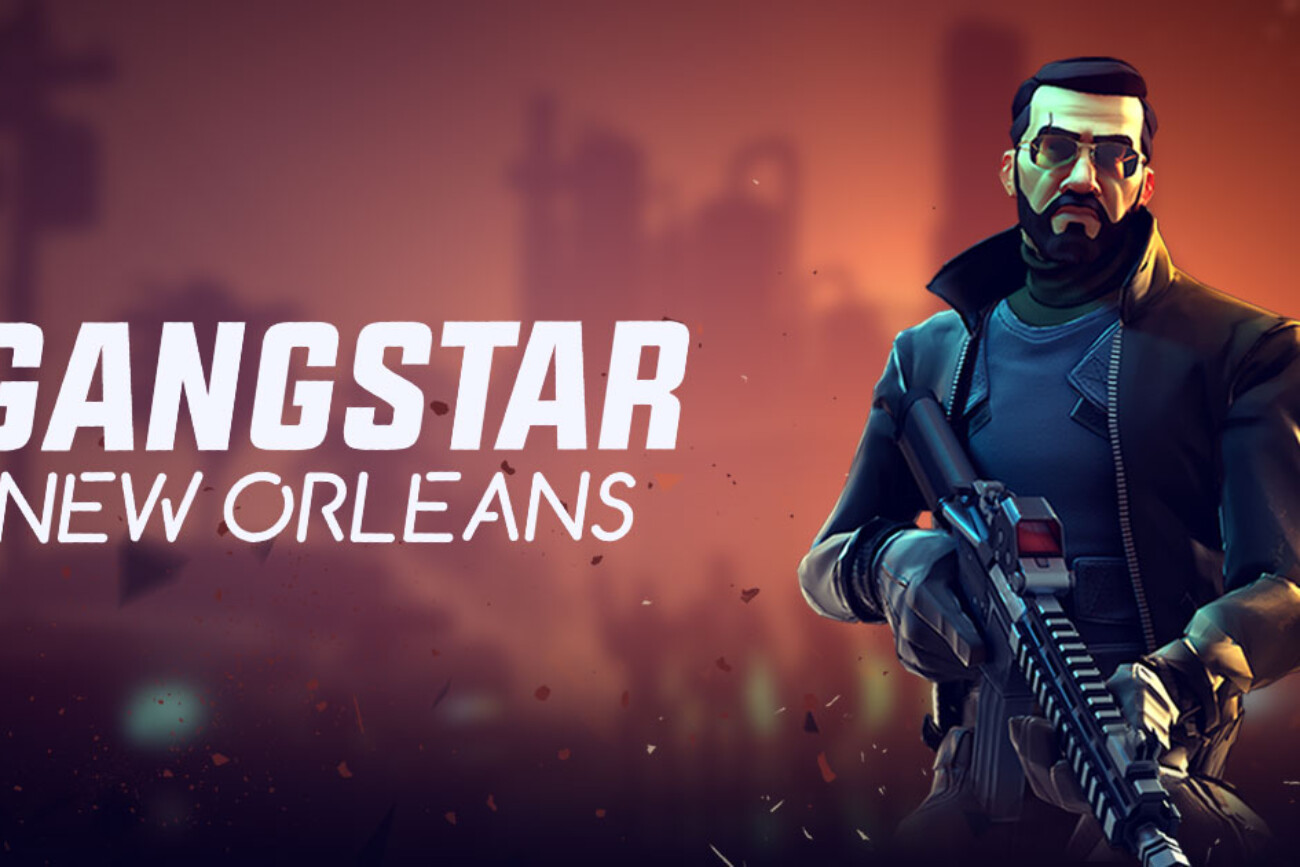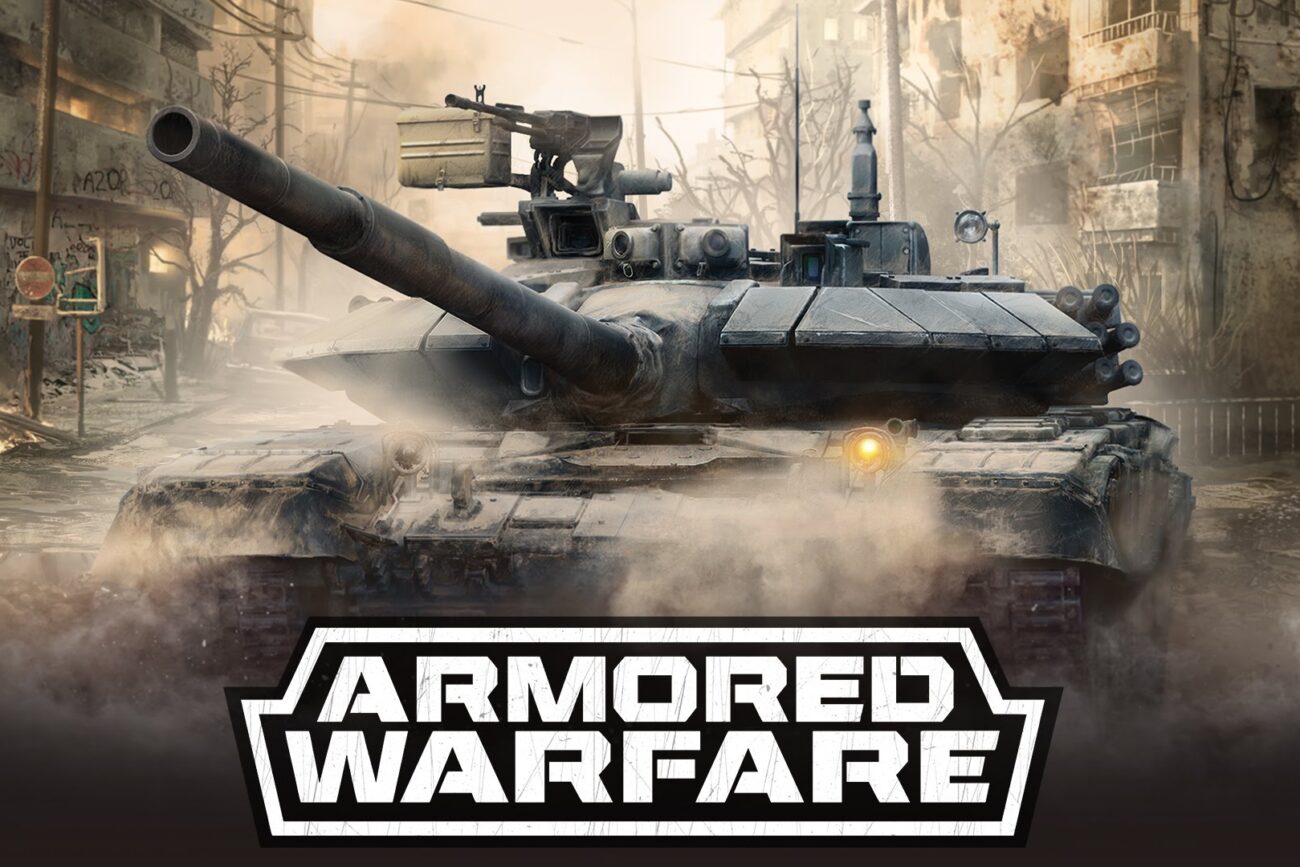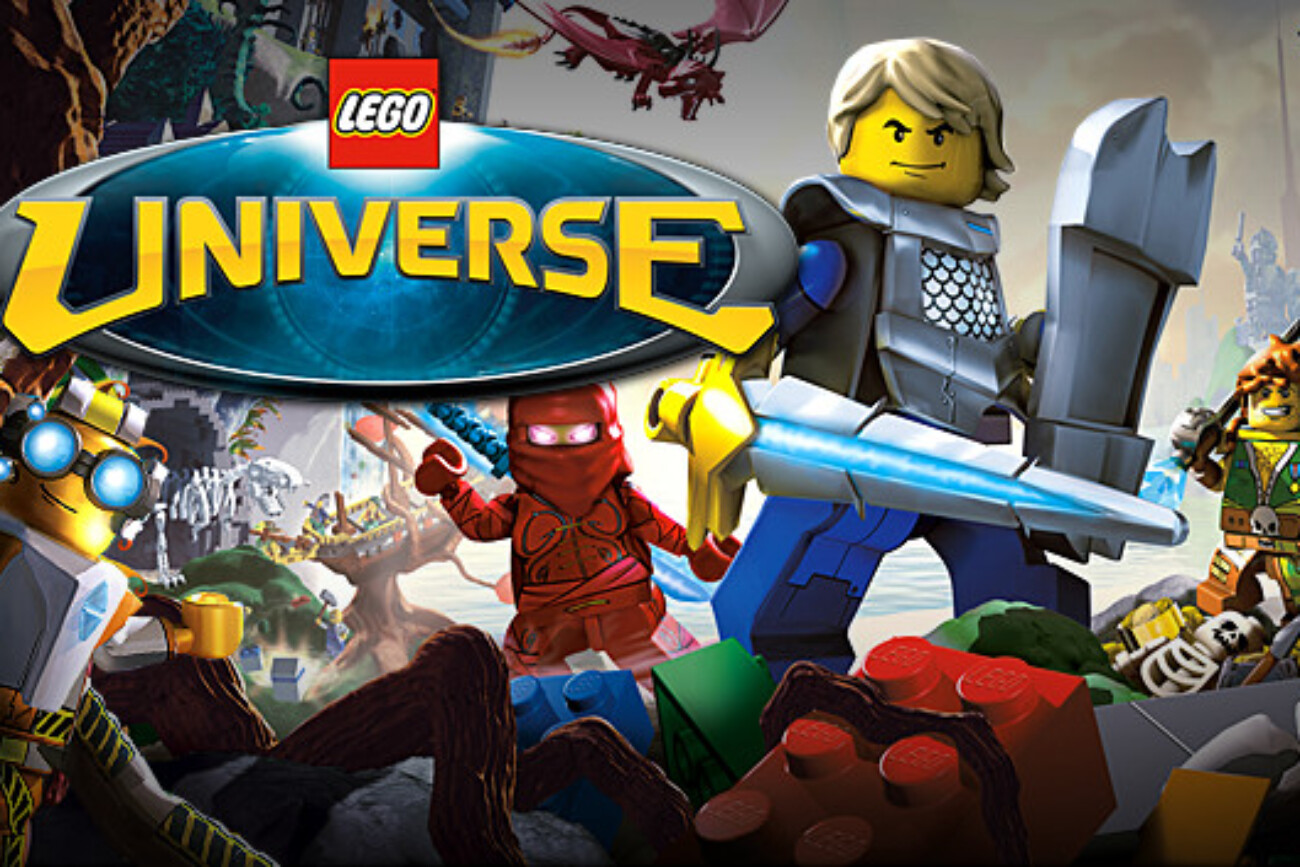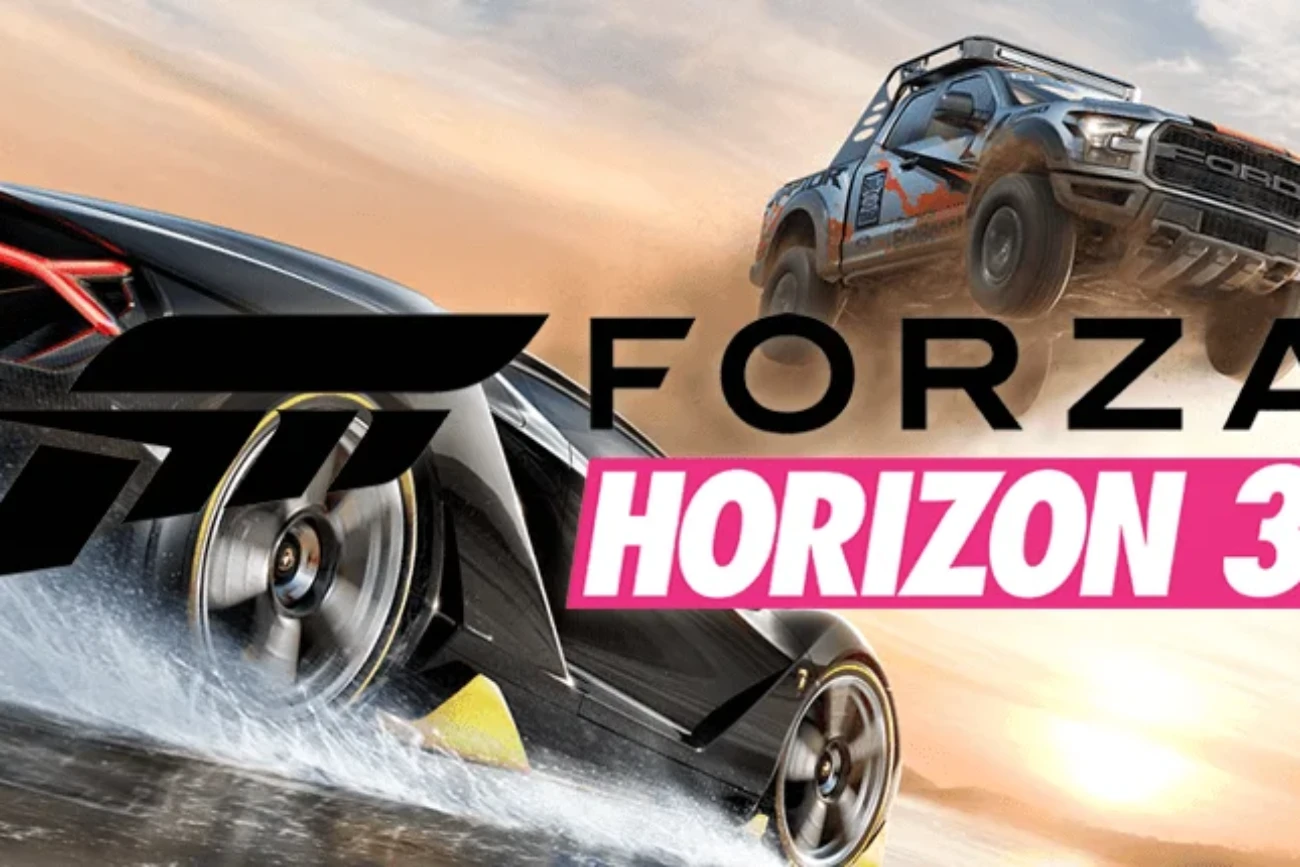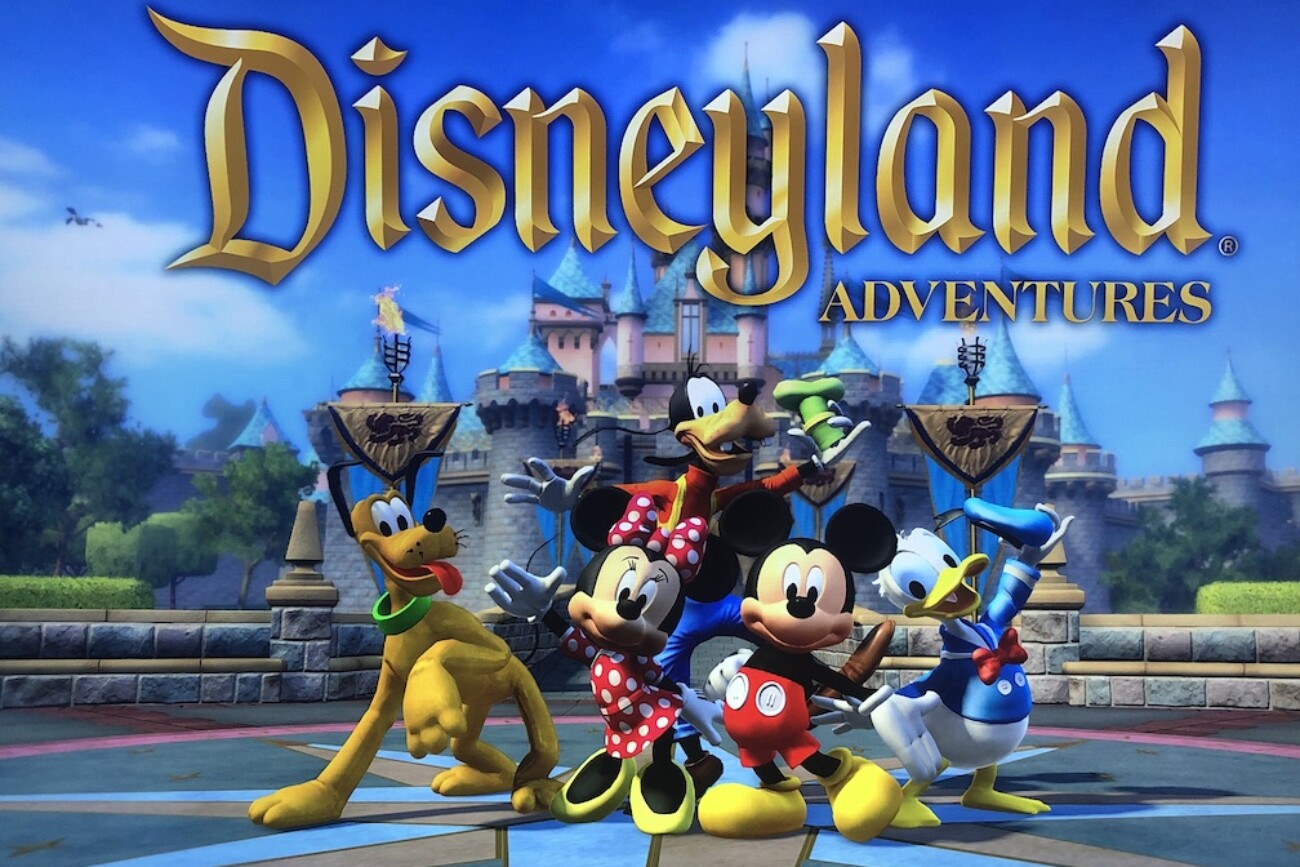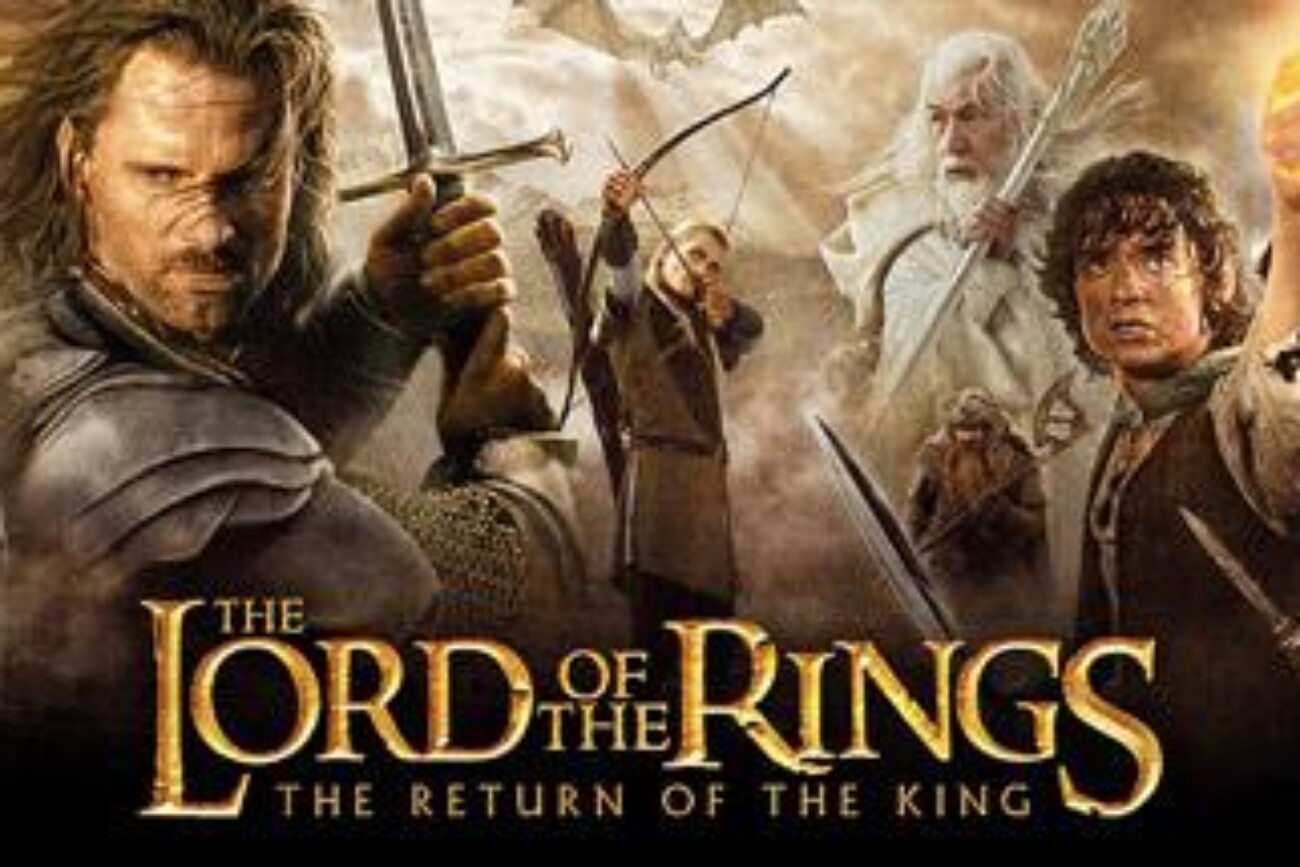 State-of-the-Art Management
We perfected our boutique and client experience focused management model for close to a decade before we started investing in studios globally, and teaching our sought after management style and best practices at scale. Our clients are assigned a dedicated executive project manager, and an on-site art director, with 24/7 support at no additional cost. We have you covered!
Same Day Communication
We have one golden rule when it comes to communication: all emails are replied to same day. That's right; no more waiting for the sun to rise in Mumbai, to find out what happening with your project in New York. Experience the benefits of synchronized project management, unified asset delivery, and accelerated turnaround times. Elevate your art outsourcing experience today.
Milestone Payment System
Our milestone payment system is the reason we exceed client expectations every single time. After initial payment, we set delivery milestones, and the remainder of payments are spread out upon delivery of milestones. This ensures the highest levels of satisfaction as our clients are able to have input, systematic oversight, and approval throughout the entire project.
Integrated Pipeline
Unlock the power of seamless collaboration with our integrated pipeline capabilities throughout the entire production. Streamline communication, reduce overhead, and enhance efficiency through our tight-knit integrations both on the technical and productivity front. Our artists seamlessly merge into your team, adapting to your workflows, tools, and needs.
Token Features
Token Architecture
3D Art, Animation, & Full Development
Best Video Game Art Outsourcing Studio
Over the years, we've identified quality of deliverables, accountability to timelines, and communication as the 3 most important traits our clients look for. This is why we have developed a proprietary internal workload management system, that has ensured we hit client deadlines 100% of the time since 2017. We provide AAA+ 360 external development, art outsourcing, and global offshoring services with a focus on strategic localization. We are an industry leading service provider in the areas of 3D art, animation, VFX, VR, QA, and development.

Video Game Development Outsourcing Services
We're different from other game developer companies. Our video game development studio always get the job done, and we deliver on deadline 100% of the time. We are proud to be a full 360 provider/vendor.

2D & 3D Animation Outsourcing Company
Our 3D animation team has been providing state of the art animation services at the AAA level for over a decade. Key frame, mo-cap, AI, and more; we know how to get the very best out of the latest technologies on the market today.

Software Development Outsourcing & Offshoring Services
Hire offshore developers, lower costs, and benefit from offshoring perks and benefits globally. Our unique business model ensures a best of all worlds approach, including multiple locations and development models to choose from.
Token Architecture
The Founders
Our Executive Team
If These Guys Can't Do It, It Can't Be Done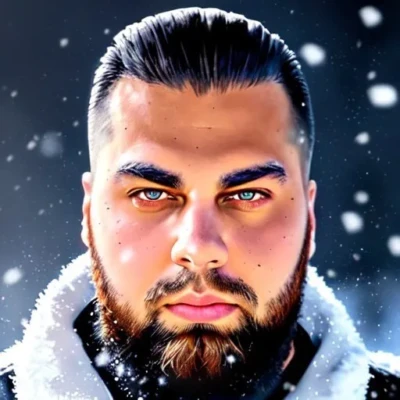 B. Dragan Jankovic
CEO/Director of Global Development
Dragan is responsible for executive business development and the integration of our team globally. Dragan also leads our international initiatives and public good collaborations.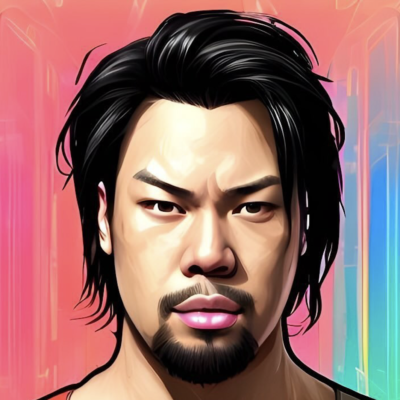 Thanhda Tie
CTO/Founder
Thanhda launched DigitalShock Studio in 2008 in Toronto, Canada. He is the DS Oracle. Thanhda is responsible for the integration of all technologies globally.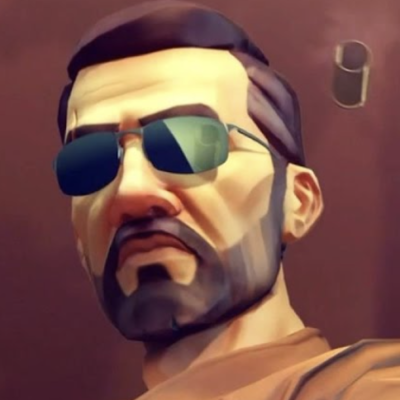 Charles Glovier
CFO
Charlie has been founding tech companies since 1998, specializing in content and data management. We are proud to have him on board for our next adventure.
The Founders
Advisors and Investors
ENTER THE MATRIX
The Cast Of Characters We Have Produced
Some of our all time favourites, from the archive of 100+ projects our video game development studio has worked on.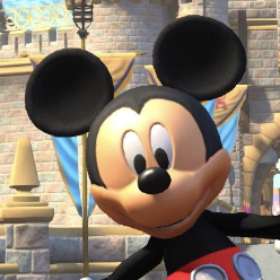 Mickey Mouse
Disneyland Adventures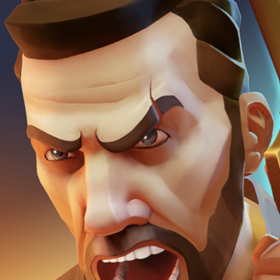 Jason Malone
Gangstar: New Orleans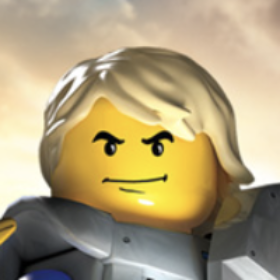 The Nexus Force Rookie
Lego Universe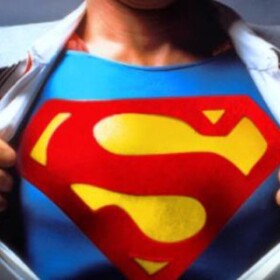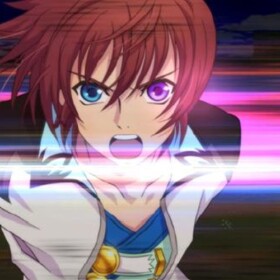 Asbel Lhant
Tales of Grace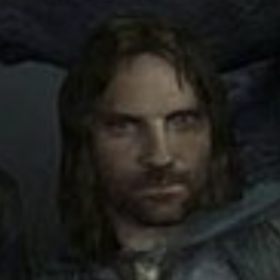 King Aragorn
Lord of The Rings: The Return of The Ring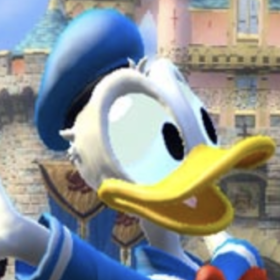 Donald Duck
DIsneyland Adventures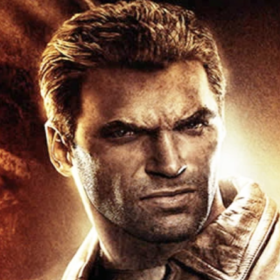 William J. Blazkowicz
Wolfenstein
Advisors and Investors
Token Roadmap
TIMELINE
…and the rest is history.
2008
DigitalShock Studio
In 2008 we launched our first studio in Toronto, Canada. The early years include projects for Lego, Disney, and other Marquee names with a focus on a stylized approach.
2012
The Fork in the Road
In 2012, the founders of DS decided to go their separate ways. We kept the brand, and our former partner kept the physical lease in Toronto, for the next stage of his journey in a different sector. The DS 2.0 executive team in Toronto, decided to set out on a trip around the world to acquire a new studio location, and the rest is history.
2016
www.DigitalShock.eu
Since 2016, we have built DigitalShock into a global video game outsourcing service provider, through a series of mergers & acquisitions. First, Thanhda invested in a new studio location in Poland, where the majority of our AAA projects are still produced, and where the heart of our hyper realism and hard surface modeling thrives. In 2017, our Serbia location was also launched with a focus on creative offshoring and software engineering resources.
2019
www.UN1TGroup.com
In 2019, we invested in another AAA location in Vietnam, as well as a mobile games studio in Brazil. This has allowed us to provide a boutique yet global service offer; a truly 1 of 1 model. Each studio we acquired already had over 7 years experience at the highest levels, and by providing them with the management model and best practices we learned in Toronto, we were able fuse our operation globally, integrate it, and present it proudly to the global market.
2023
The Future Has Arrived
In 2023, we are preparing to launch an industry changing platform that will revolutionize every single 3D art pipeline in the world and forever change the outsourcing company and offshoring location vetting process. Of course, we will always continue to offer industry leading 3D art and game development services in tandem, as our clients continue to count on us!
Token Roadmap
The Press
Our Clients Say We're The Best!
Direct Endorsements From Our Clients on LinkedIn
This is why video game publishers love working with DigitalShock!
We contracted DigitalShock to work with us to create assets. We are more than satisfied with the service we have received from DigitalShock. They are professionals and acted with a respectable amount of integrity. They are quick to produce at reasonable rates. I plan on using DigitalShock in the future for our outsource needs.
Working with DigitalShock was a great experience. The quality of the work delivered was top notch and always arrived on time. We were working on a very tight schedule and Thanhda was always able to deliver with really great results. Was excellent in ensuring that we were getting exactly what we needed when we needed it… truly a great experience.








The Press
Get in Touch
MESSAGE US NOW!
Contact Us About Your Next Project TODAY
We always go the extra mile for our clients. Oh and we hit deadlines. Every. Single. Time.
Get in Touch